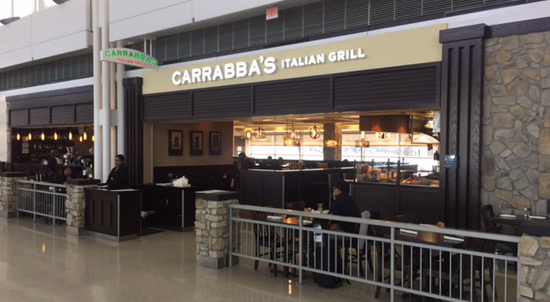 FOOD & BEVERAGE
Morgan Group Ventures operates brand name venues which provide unique food choices to the discerning traveler. Our restaurants and bars can be found in Ronald Reagan Washington National Airport (National), Washington Dulles International Airport (Dulles) and Philadelphia International Airport (Philadelphia).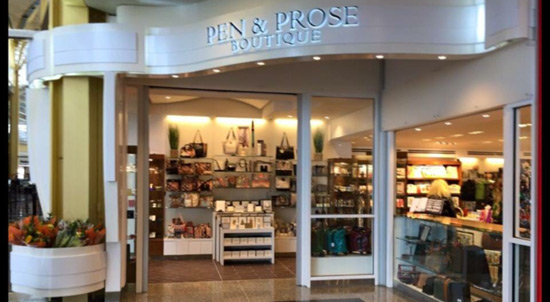 LIFESTYLES
Morgan Group Ventures began Pen & Prose as a single cart in National Airport. Since 1996, operations have flourished in three major airports– National, Dulles and Philadelphia Airports. Pen & Prose has become a widely recognized brand and expanded to Baltimore/Washington International Thurgood Marshall Airport (BWI), opening Fall/2016.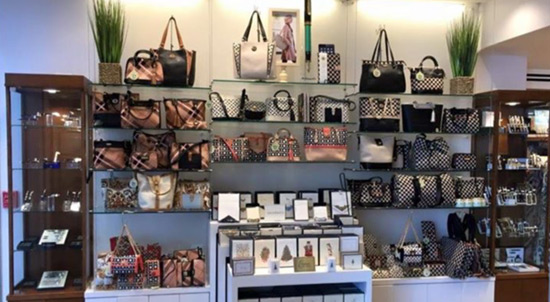 NEWS & GIFTS
Nearly every traveler visits at least one News & Gift store in the airport. A last minute snack to take on the plane, a bottle of water to replace the one discarded at security, books, newspapers, souvenirs, magazines or electronics – these are all popular newsstand purchases.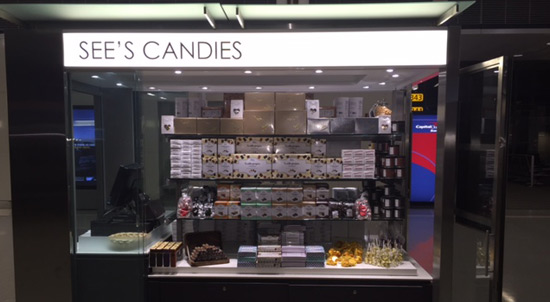 DIRECT LICENSES
Morgan Group Ventures is licensed to sell See's Candies, Spartina Handbags and Seiko timepieces. We look forward to growing our company by leveraging other high profile licensing opportunities.